Liberty First Credit Union Arena Information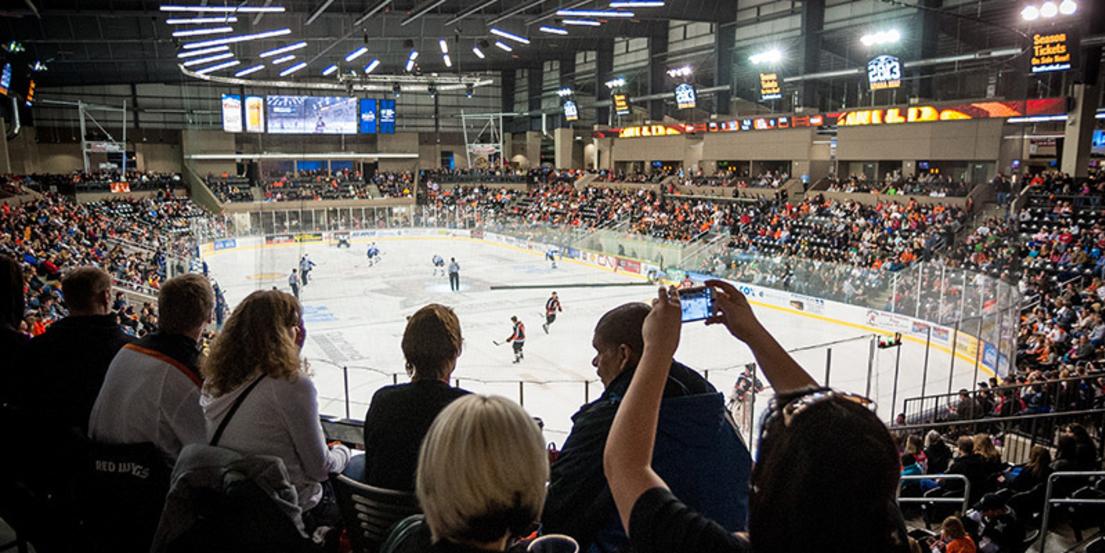 The Ralston Arena, also known as the Ralston Sports and Event Center, is a multipurpose arena located in Ralston, Nebraska. The arena has served as the home for the Omaha Lancers of the United States Hockey League as well as the Omaha Beef of Champions Indoor Football. It was also home to the Omaha Mavericks NCAA Division I men's basketball teams, until they moved out to their new home arena. Ever since it opened to the public, it has also served as home to some of the wildest concerts and shows from the biggest names in music and live entertainment.
But that's not all! Ralston Arena is also home to some of the most cutting edge competitions around. For example, the venue hosted the VEX Robotics Nationals competition in 2013, a short time after their opening day.
But do you know what makes Ralston Arena stand out, especially when compared to larger arenas?
It never gets too big for itself.
This venue knows that it's a smaller venue and keeps itself ready to offer the best experience available for anyone that appreciates more intimacy or coziness. The venue doesn't go out of its way to invite the A-listers who are used to larger packed arenas. They want to focus on the acts and shows that can speak to their visitors and guests and offer something unique. It's a great close-knit experience for families and friends.
And when they do get big events, like UFC bouts or games from the LFL (Lingerie Football League), you can trust that they'll host a knock-out show that guests won't forget.
More Ralston Arena information:
Ticket Policy:
Read about ticket information, authenticity guarantees and policies from our recommended ticket marketplace.
Seating Map:
Review the Ralston Arena seating map and read more about the different seating arrangements.
Parking Information:
Driving to Ralston Arena? Read more about the various parking options here.